Featured Hot Homes for Sale in North Albuquerque Acres
Click on the homes below to see our featured homes for sale in North Albuquerque Acres.
View All North Albuquerque Acres Houses For Sale
Trending Home Searches in NAA
Search North Albuquerque Acres Real Estate Listings by Price
---
Newest Lintings In North Albuquerque Acres
Explore the newest lisings for sale in North Albuquerque Acres, NM by clicking on the images below.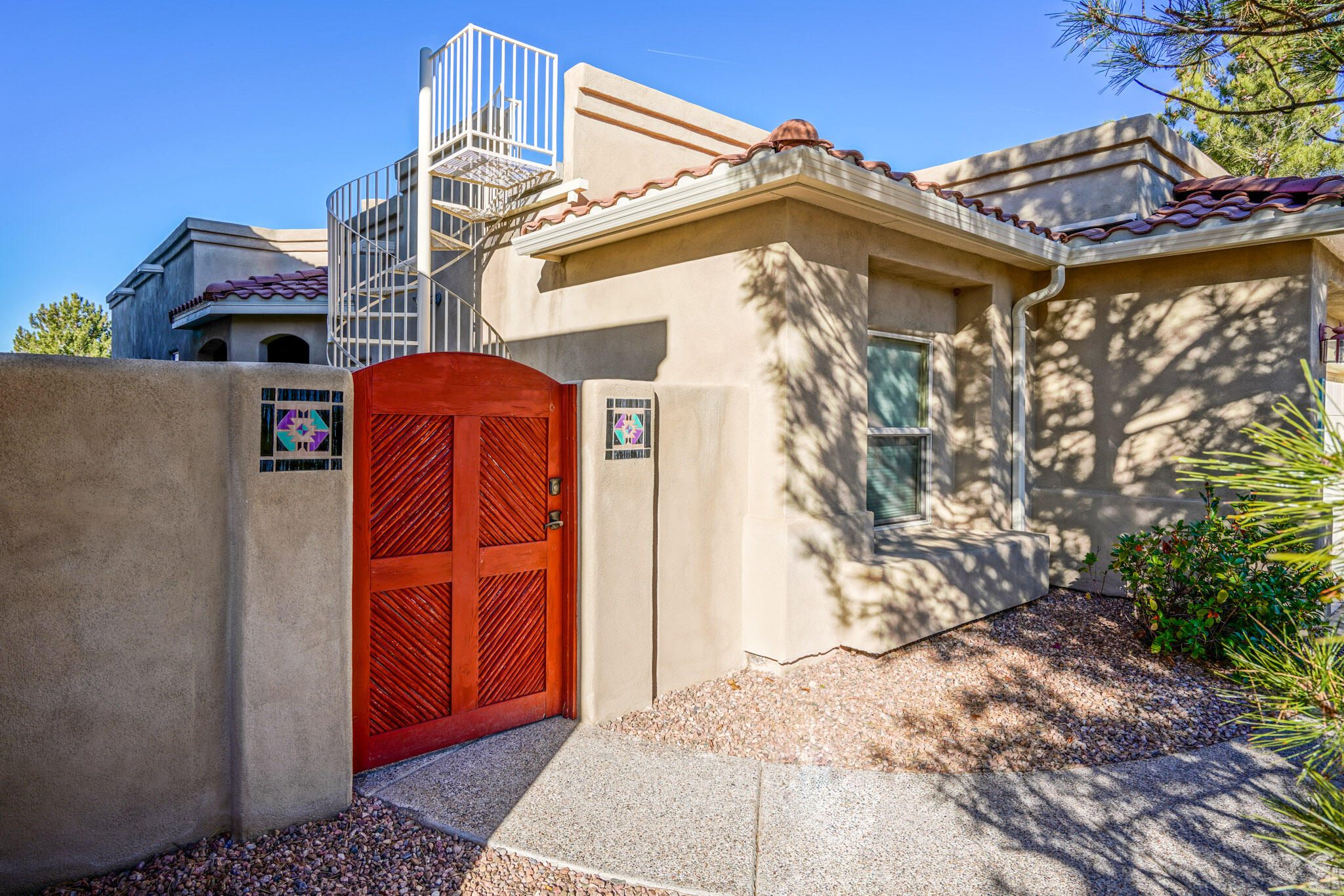 $449,500
Active
7109 Marseille Place NE Albuquerque, New Mexico
3 Beds 2 Baths 1,834 SqFt 0.130 Acres
Map Search
Welcome To North Albuquerque Acres
Right outside the fabulous city of Albuquerque, NM sits a stunning community that is quickly becoming one of the most beloved areas of our fine state and it is easy to see why. This fabulous suburb is anything but just a suburb because it delivers the best of big city conveniences within the luxurious surroundings of a more rural setting.
This delightful neighborhood extends east from Ventura to Tennyson (just west of Sandia Heights) and borders the Sandia Pueblo Reservation to the north. From there it extends south past Paseo Del Norte.
Subdivisions Of North Albuquerque Acres
For the most part, North Albuquerque Acres is made up of single-family homes which sit on one-acre lots. There are several subdivisions for home buyers to choose from, each with its own unique benefits and perks. Some will even allow owners to have horses which makes the area a big draw for the equestrian community here in New Mexico. However, all of the subdivisions in North Albuquerque Acres offer lavish views whether it be of wide open green spaces, the city, or of the majestic Sandia Mountains.
Additionally, you will find more variety in the styles of the homes in North Albuquerque Acres as you expand your search from one subdivision to the next. Below is a list of the subdivisions you should explore in your search for homes for sales in North Albuquerque Acres.
Ocotillo
Nor Este Estates
Desert Ridge Trails
Vineyard Estates
La Cueva Tierra
Oakland North
Oakland South
Quivera Estates
Quail Springs
North Albuquerque Acres Schools
Children living in North Albuquerque Acres attend North Star Elementary School, Double Eagle Elementary School, Desert Ridge Middle School and La Cueva High School. There are also a number of private schools in Albuquerque accepting enrollments as well. Click on the links above to search homes for sale in that school district.
Local Attractions & Entertainment
Many of Albuquerque's best restaurants, shops and entertainment venues are located very close to North Albuquerque Acres. You'll find many along Paseo Del Norte Boulevard. The community is also close to the La Cueva Town Center, grocery stores such as Albertsons, and a variety of locally owned boutiques and shops.
Parks & Recreation
If you are anything like most people, you care about what type of lifestyle a home and neighborhood can offer you as well. Therefore, you might be wondering what kinds of parks and recreational sites might be convenient if you buy a home here in North Albuquerque Acres.
Ben Greiner Field is located in North Albuquerque Acres, and Patricia Cassidy Park, Vista Sandia Equestrian Park and a number of other parks are also nearby. The community is minutes from the very large Arroyo Del Oso Park in downtown Albuquerque, and it's also near the boundary of Cibola National Forest.
So if you are interested in purchasing a home that will allow you to live a healthy active lifestyle, this is a great area to begin (and probably finish) your search.
Find North Albuquerque Acres Homes for Sale With an Area Expert Today
When you're ready to explore the North Albuquerque Acres real estate market, we're here to help. Check out our great home buying tips and tips to sell your home. The first step in the home buying process is to get pre-qualified for a mortgage. Check to see if you qualify for the first time home buyers program or a VA home mortgage.
Call us at 505-401-7500 or contact us online to tell us what you want from your next home. We'll start searching right away.
Check out homes for sale in Albuquerque, homes for sale in Rio Rancho, homes for sale in Corrales, homes for sale in East Mountains, homes for sale in Valencia County, and homes for sale in Los Lunas to see how we position your home to sell at the best possible price.