Featured Four Hills Homes for Sale
Click on the homes below to see our featured homes for sale in Four Hills.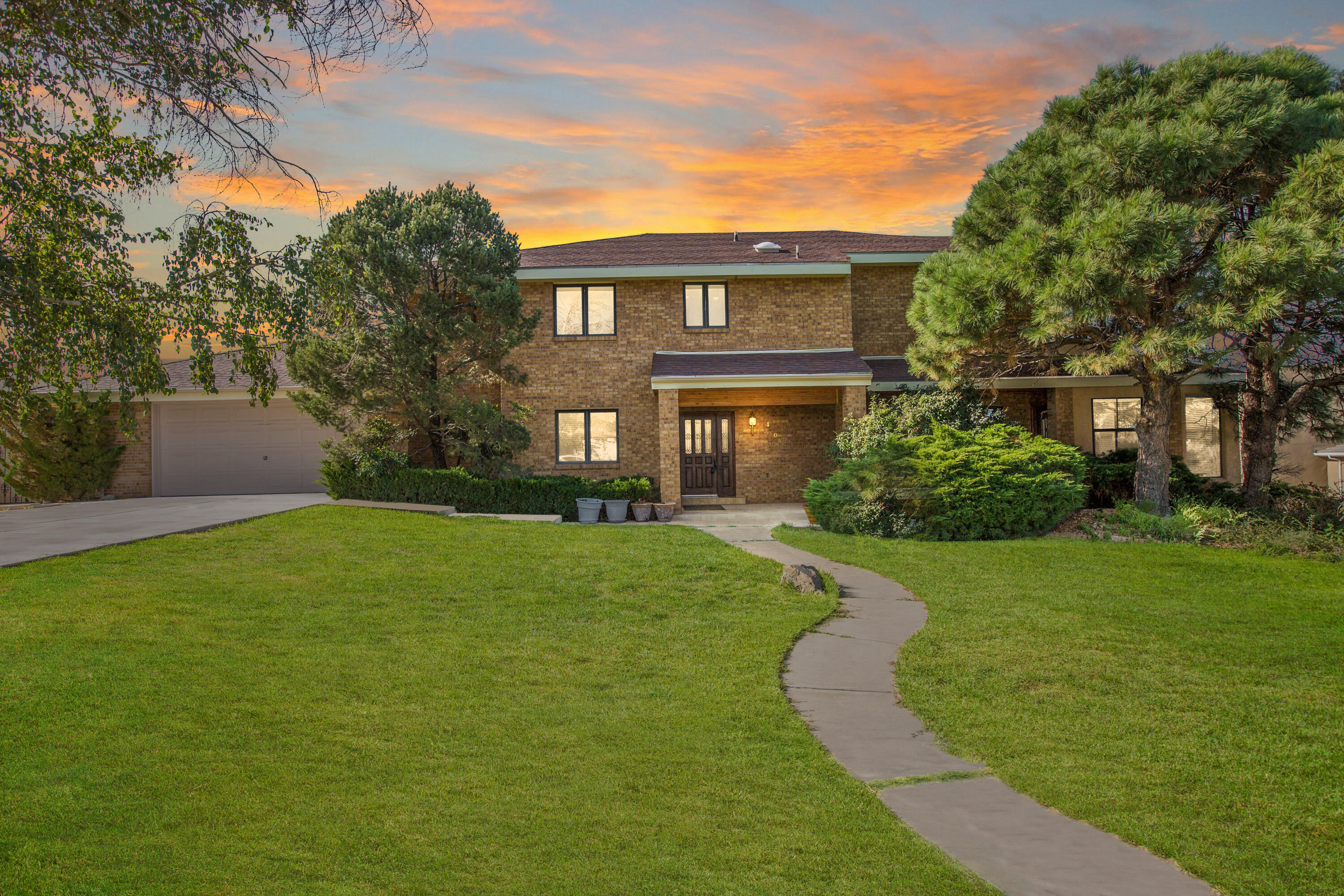 $599,900
Active
1705 Soplo Road SE Albuquerque, New Mexico
4 Beds 3 Baths 3,300 SqFt 0.470 Acres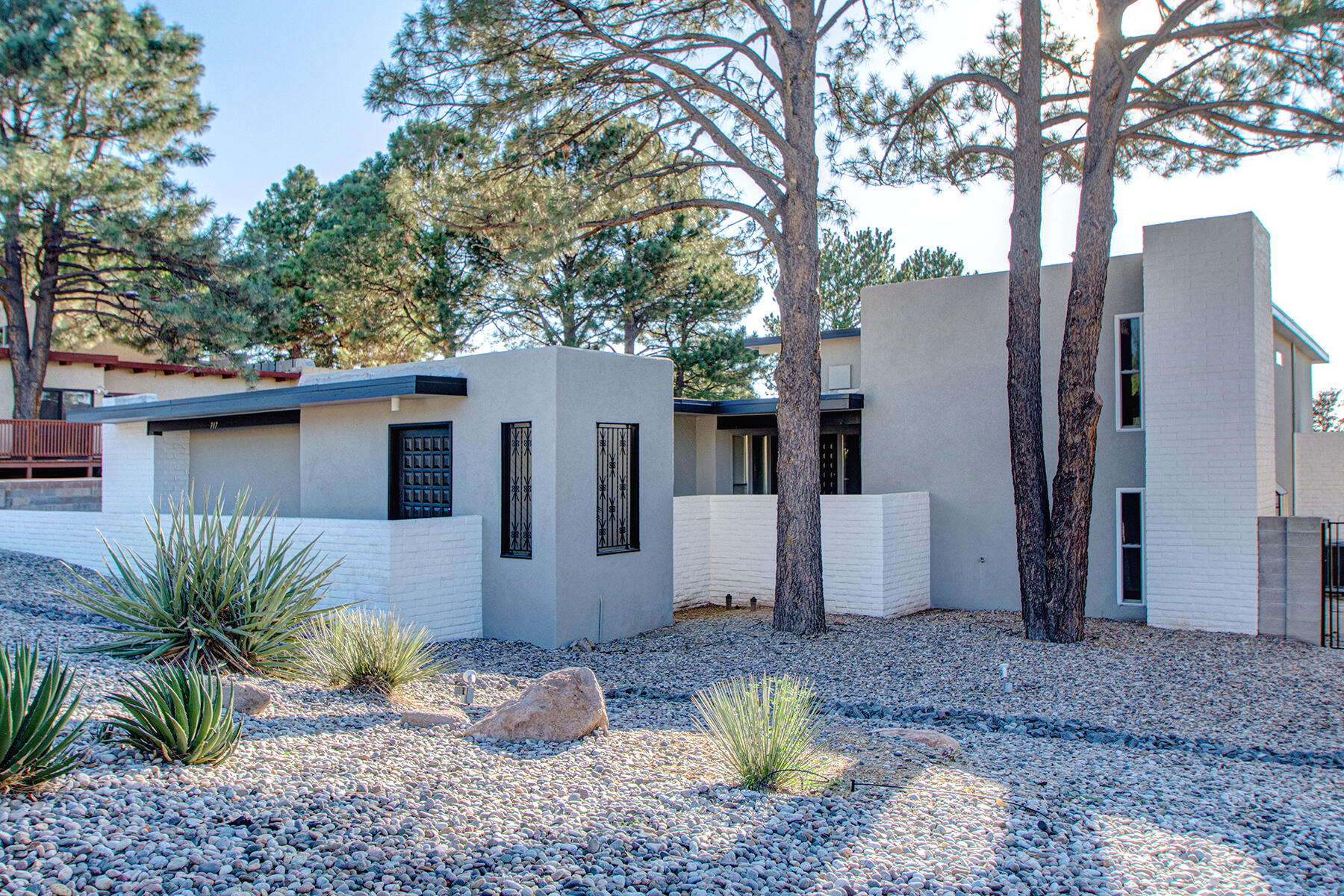 $599,000
Active
717 Wagon Train Drive SE Albuquerque, New Mexico
4 Beds 4 Baths 3,100 SqFt 0.260 Acres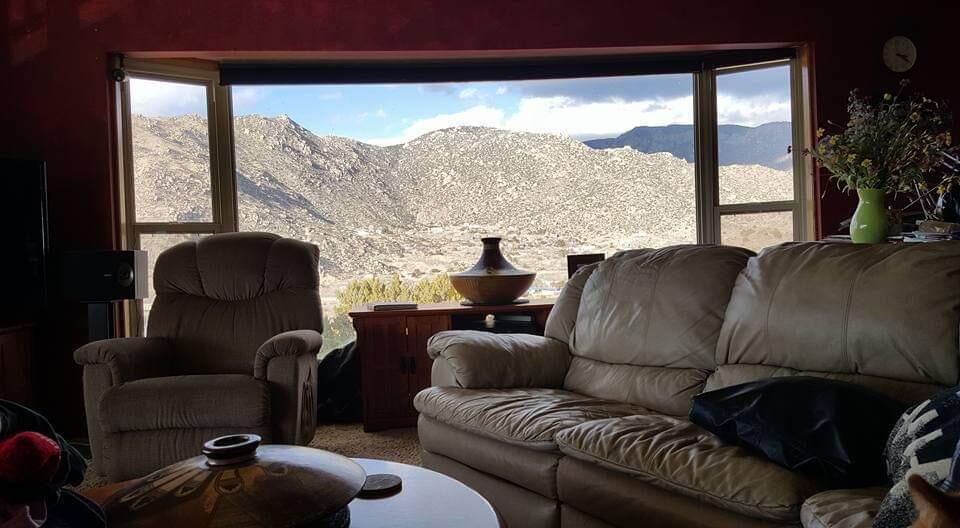 $579,900
Active
37 Silverhills Lane SE Albuquerque, New Mexico
3 Beds 3 Baths 3,280 SqFt 2 Acres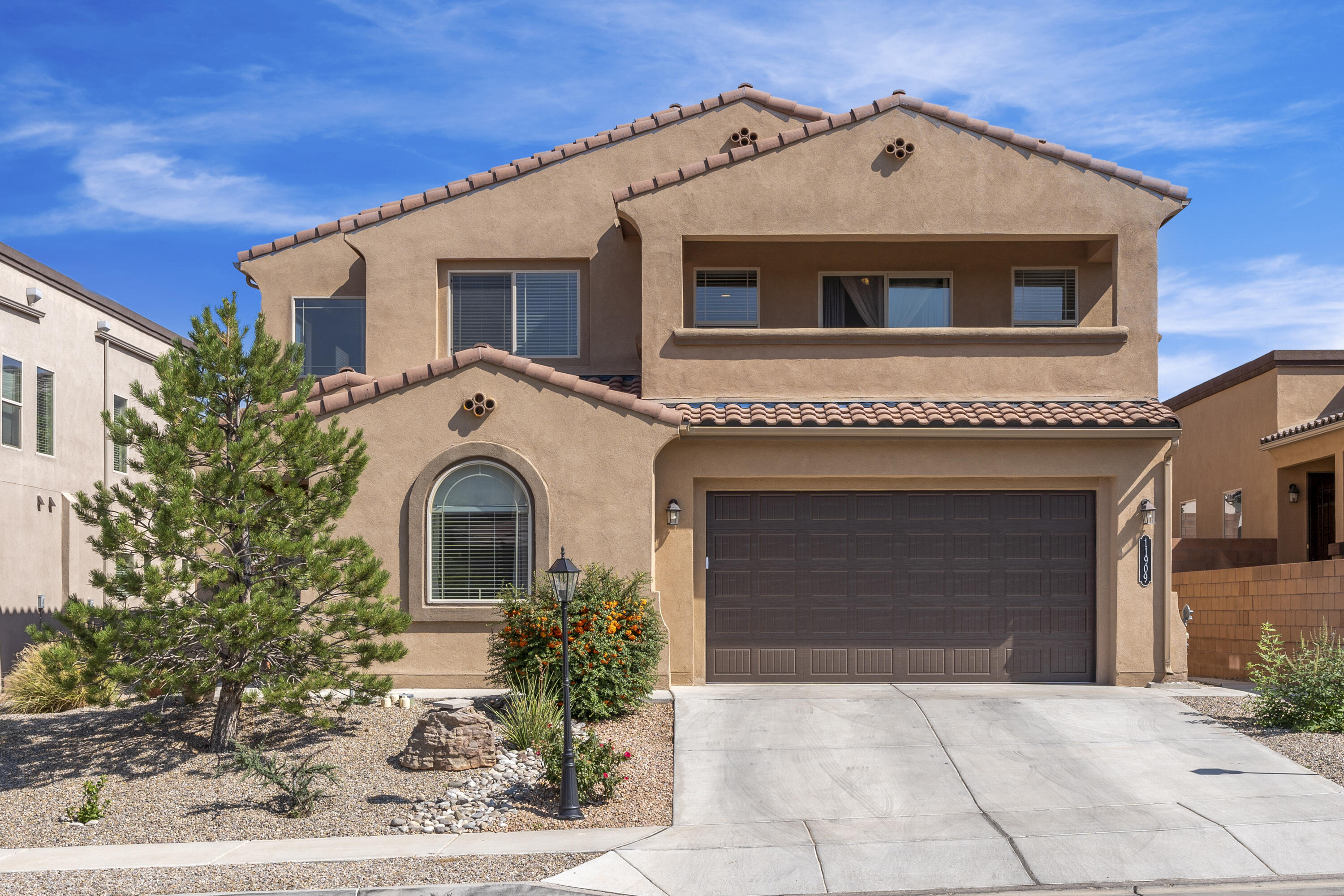 $530,000
Active
11909 Dahlia Avenue SE Albuquerque, New Mexico
4 Beds 4 Baths 3,443 SqFt 0.130 Acres
View All Houses For Sale In 4 Hills
Trending Four Hills Real Estate Searches by Property Type
Search Four Hills Real Estate Listings by Price
Search Homes for Sale in Communities Near Four Hills
Search Four Hills Homes for Sale by ZIP Code
Four Hills Homes for Sale
Explore the newest homes for sale in Four Hills, NM by clicking on the images below.
You can also search all Four Hills homes for sale.
Map Search Four Hills Homes For Sale Albuquerque NM
Find Four Hills Homes for Sale With A Four Hills Real Estate Agent Today
When you're ready to explore the Four Hills real estate market, we're here to help.  Check out our great home buying tips and tips to sell your home.  The first step in the home buying process is to get pre-qualified for a mortgage.  Check to see if you qualify for the first time home buyers program or a VA home mortgage.
Call us at 505-401-7500 or contact us online to tell us what you want from your next home. We'll start searching right away.
About Four Hills
Four Hills is a luxury residential community located in southeast Albuquerque, situated at the base of the Cibola National Forest and Sandia. Homes for sale in Four Hills offer beautiful mountain and city views and are conveniently located near Kirtland Air Force Base and Sandia National Laboratories. As one of Albuquerque's first luxury communities, Four Hills was established in the 1950s and boasts large luxury homes on large lots, town homes and a variety of other home styles. Southwestern-style homes dominate the area, although there are also ranch and other architectural styles here, as well. Home prices generally range between the high $100s to more than $700,000 in the area.
Amenities at Four Hills
Four Hills surrounds the The Canyon Club at Four Hills, and many of the homes within the community back up to the spectacular, 135-acre, 18-hole course. The course itself features mature trees and gently rolling hills, providing breathtaking views all around.
The Canyon Club at Four Hills offers members a number of luxurious amenities, including:
The upscale Manzano Grille
The Splash Café
Junior Olympic-sized, heated pool
Five tennis courts (two are lighted)
Canyon Club Golf Course
Putting green
Driving range
Chipping/bunker practice area
Schools in Four Hills
Children living in Four Hills attend Albuquerque Public Schools or one of a variety of ABQ private schools. The public schools designated for Four Hills kids are Manazano Mesa Elementary, Tomasita Elementary, Kennedy Middle School and Gilbert L. Sena Charter High School.
Dining, Shopping, and Entertainment in Four Hills
You'll find several restaurants, shops and more near I-40, which is just a few miles north of the community. The Canyon Club at Four Hills also offers dining options.
There are a multitude of restaurants, shopping centers and entertainment venues in Albuquerque itself, as well, and the downtown area is only moments from this beautiful community.
Public Parks and Recreation in Four Hills
Four Hills Park is located near this community, as are Los Altos Park, with its pool, skate park and other amenities, and Trumbull Park. If you travel a bit farther north, you'll find Snow Park, Jerry Cline Park, Matheson Park and New Kimo Park, as well as a handful of other well-equipped recreation areas open to the public.