Sandia Heights, Albuquerque Real Estate & Homes for Sale
Featured Hot Homes for Sale in Sandia Heights
Click on the homes below to see our featured homes for sale in Sandia Heights.
View All Houses For Sale In Sandia Heights
---
Trending Sandia Heights Real Estate Searches by Property Type
Sandia Heights Real Estate Listings by Price
Homes for Sale in Communities Near Sandia Heights
Sandia Heights Houses for Sale by ZIP Code
Sandia Heights Homes for Sale
Explore the newest homes for sale in Sandia Heights, NM by clicking on the images below.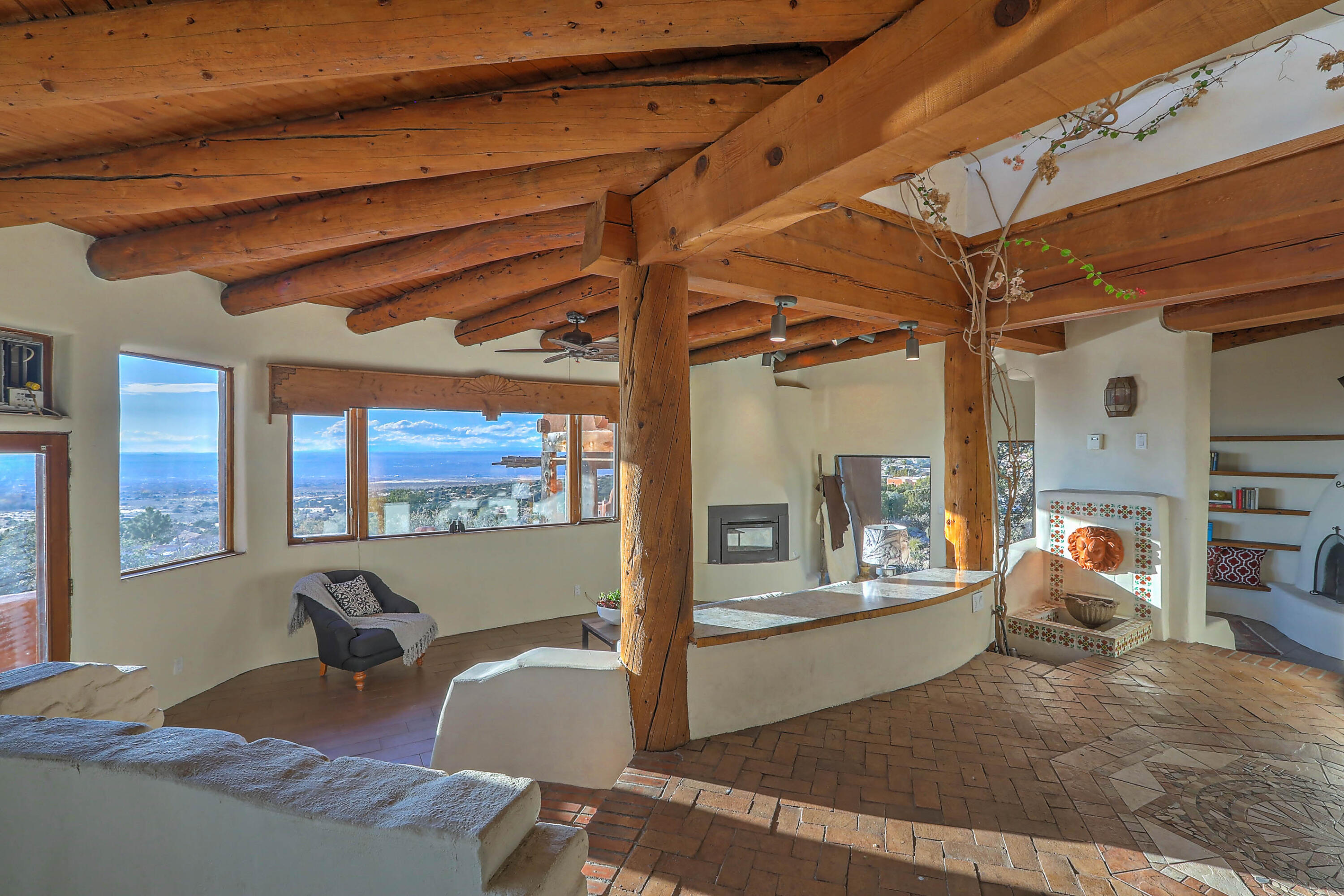 $739,000
Active
6 Eagle Nest Court NE Albuquerque, New Mexico
3 Beds 3 Baths 3,909 SqFt 0.700 Acres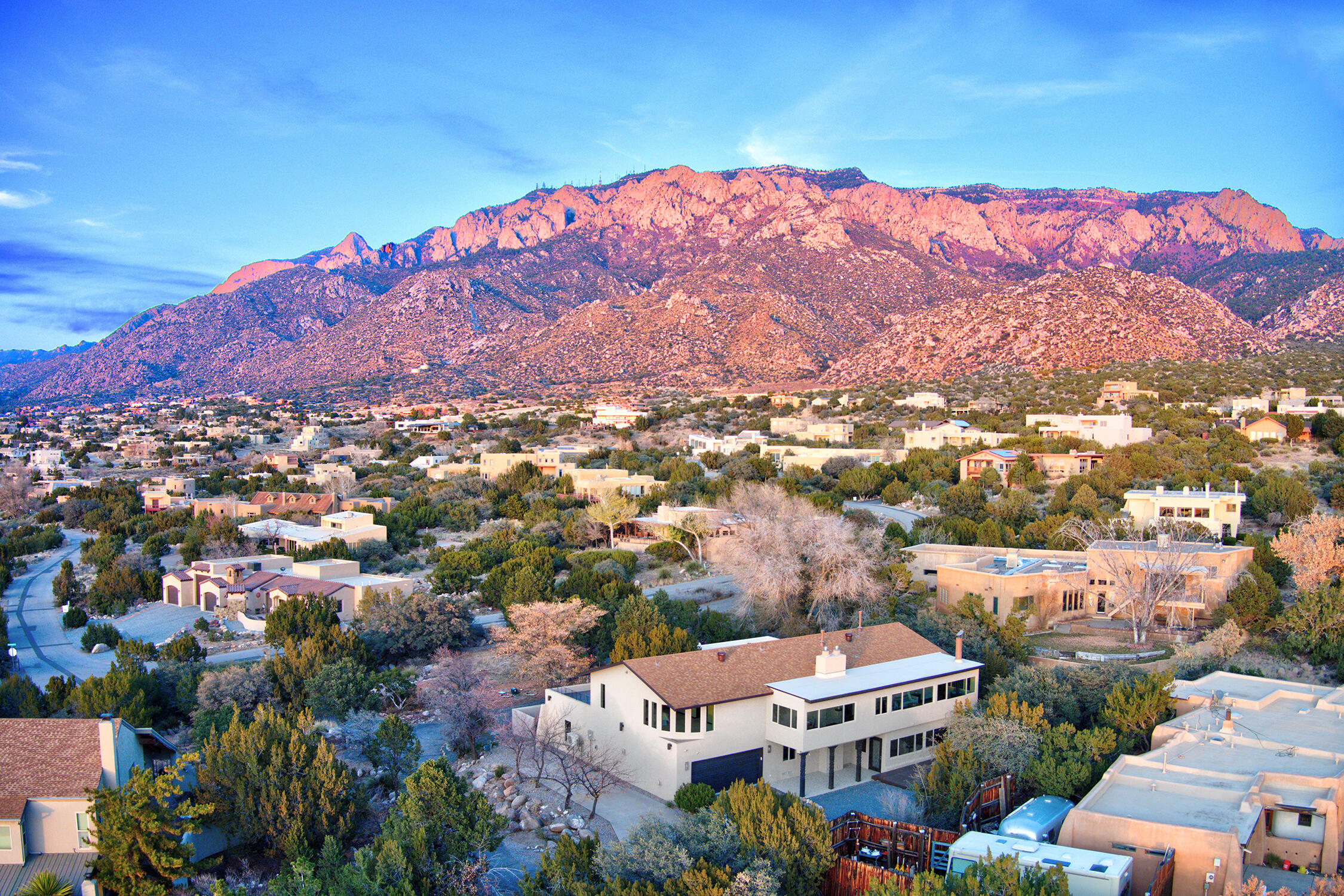 $1,125,000
Active
328 Paintbrush Drive NE Albuquerque, New Mexico
4 Beds 5 Baths 5,048 SqFt 0.720 Acres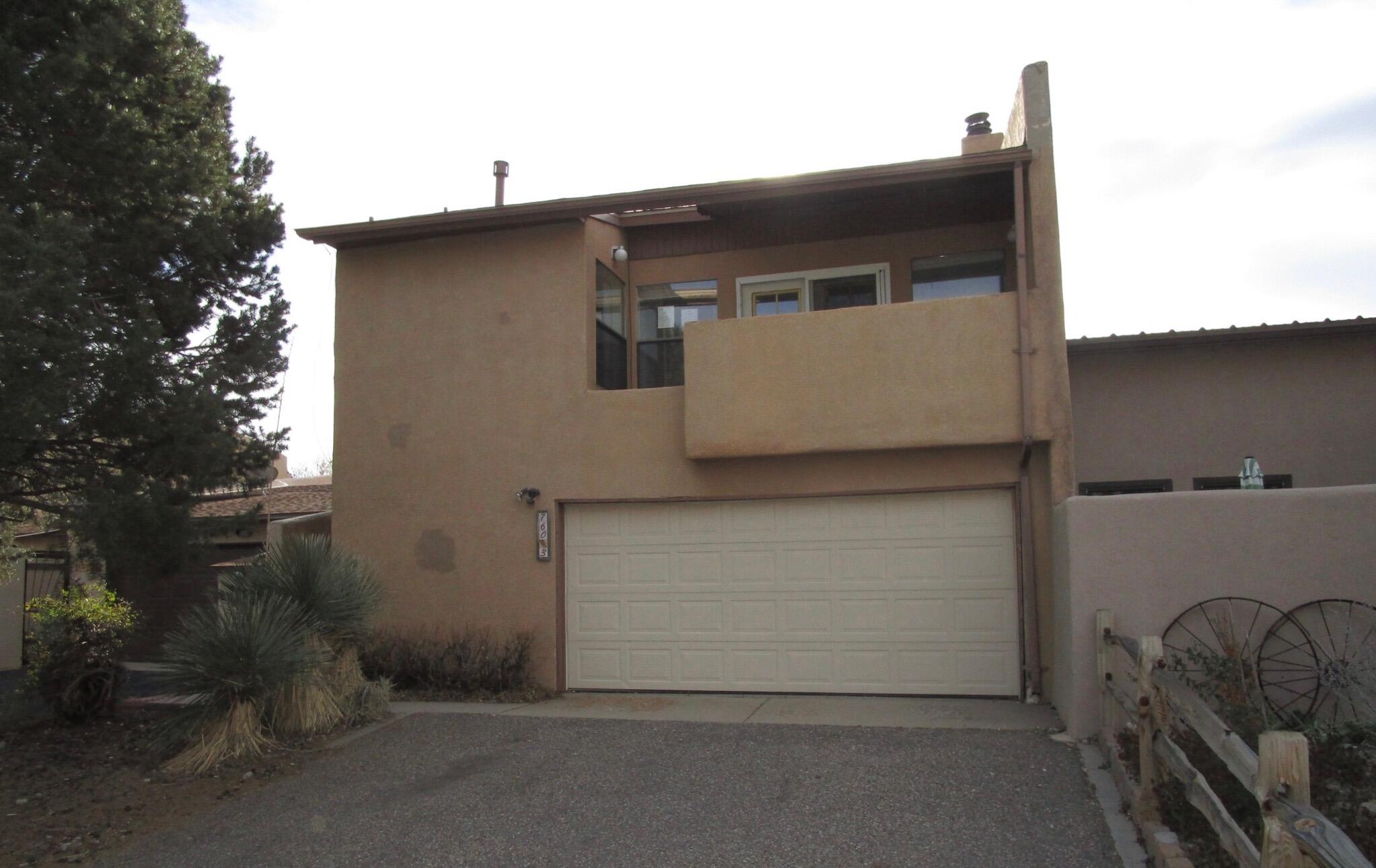 $249,900
Active
760 Tramway Lane NE 3 Albuquerque, New Mexico
3 Beds 3 Baths 2,215 SqFt 0.130 Acres
You can also search all Sandia Heights houses for sale.
Schools in Sandia Heights
Children living in Sandia Heights attend Double Eagle Elementary School, Desert Ridge Middle School and La Cueva High School. The Albuquerque Academy and the Bosque School are also nearby.  Click on the links above to search homes for sale in that school district.
Map Search Homes For Sale In Sandia Heights
Find Sandia Heights Houses for Sale With an Area Expert Today
When you're ready to explore the Sandia Hieghts real estate market, we're here to help.  Check out our great home buying tips and tips to sell your home.  The first step in the home buying process is to get pre-qualified for a mortgage.  Check to see if you qualify for the first time home buyers program or a VA home mortgage.
Call us at 505-401-7500 or contact us online to tell us what you want from your next home. We'll start searching right away.
About Sandia Heights
Sandia Heights, a beautiful community in northern Bernalillo County, is situated at the western base of the Sandia Mountains. It's just north of Albuquerque, and it has its roots in the early 1960s, when it was the first development to introduce the concept of exclusivity 2,000 feet above the Rio Grande Valley. Because of the community's elevation (it's 6,180 feet), most of the homes for sale in Sandia Heights enjoy views spanning up to 70 miles.
A few homes that exist in Sandia Heights today were built in the 1960s, but the majority were built from the 1970s through the 1990s. There are still a few vacant lots in the Sandia Heights subdivision, as well as some homes that are currently under construction.
Sandia Heights is just a short drive from Sandia Peak Tramway, which that provides a 2.7-mile ride above deep canyons and breathtaking views. The community is also close to Albuquerque's Business District, University of New Mexico, Kirtland Air Force Base and Sandia Labs.
Dining, Shopping, and Entertainment in Sandia Heights
You'll find a handful of restaurants, shops and entertainment near Sandia Heights. Most are located in northeast Albuquerque, where you'll find a wide variety of options.
Public Parks and Recreation in Sandia Heights
Sandia Park backs up to the Cibola National Forest, where you'll find amazing trails – including the Domingo Baca Canyon Trail, Pino Trail and more. There are also several public parks in the area featuring playgrounds, picnic areas and other amenities.