Featured Homes for Sale in Loma Colorado in Rio Rancho
Click on the homes below to see our featured homes for sale in Loma Colorado.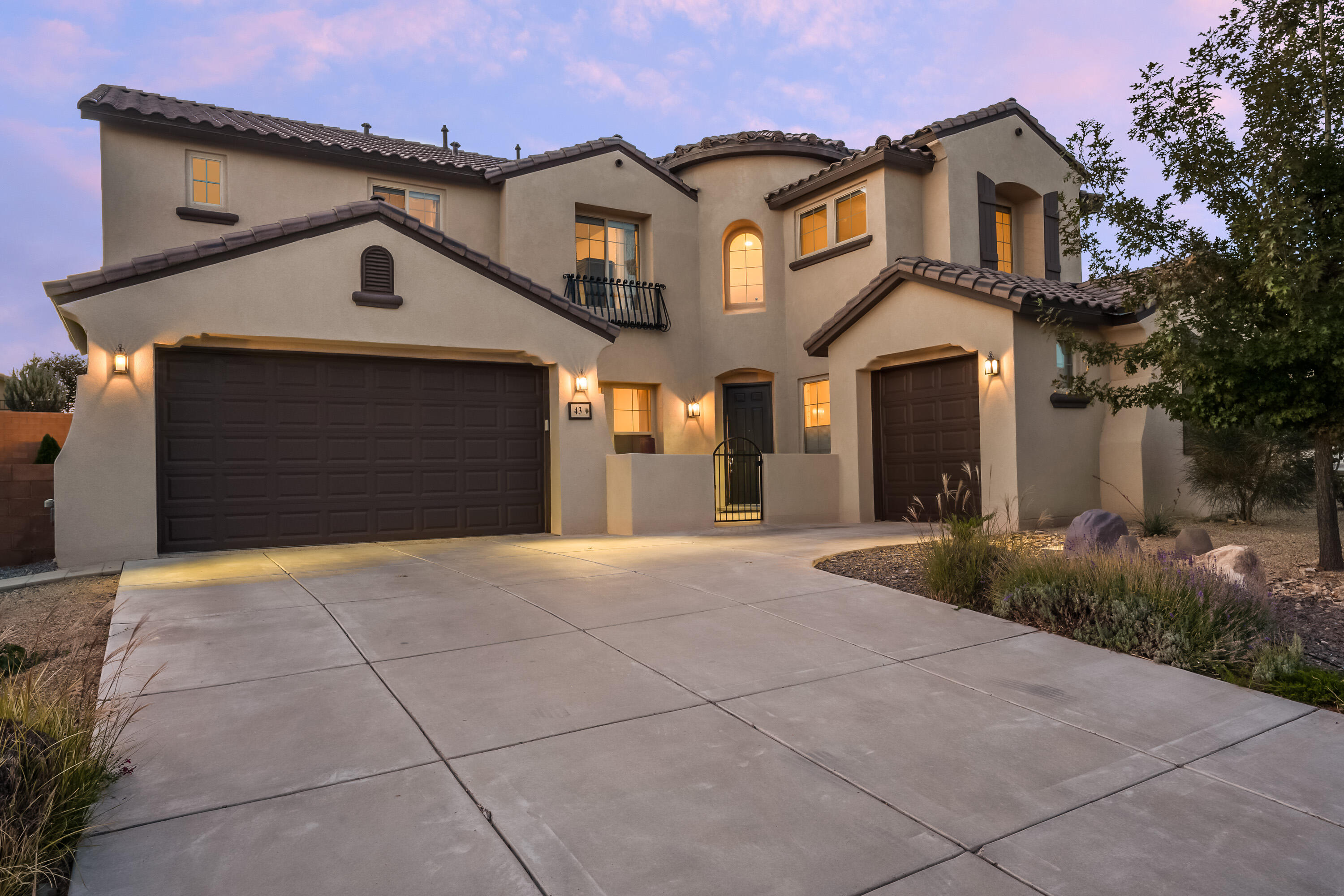 $669,000
Active
43 Vista Larga Place NE Rio Rancho, New Mexico
6 Beds 5 Baths 4,223 SqFt 0.240 Acres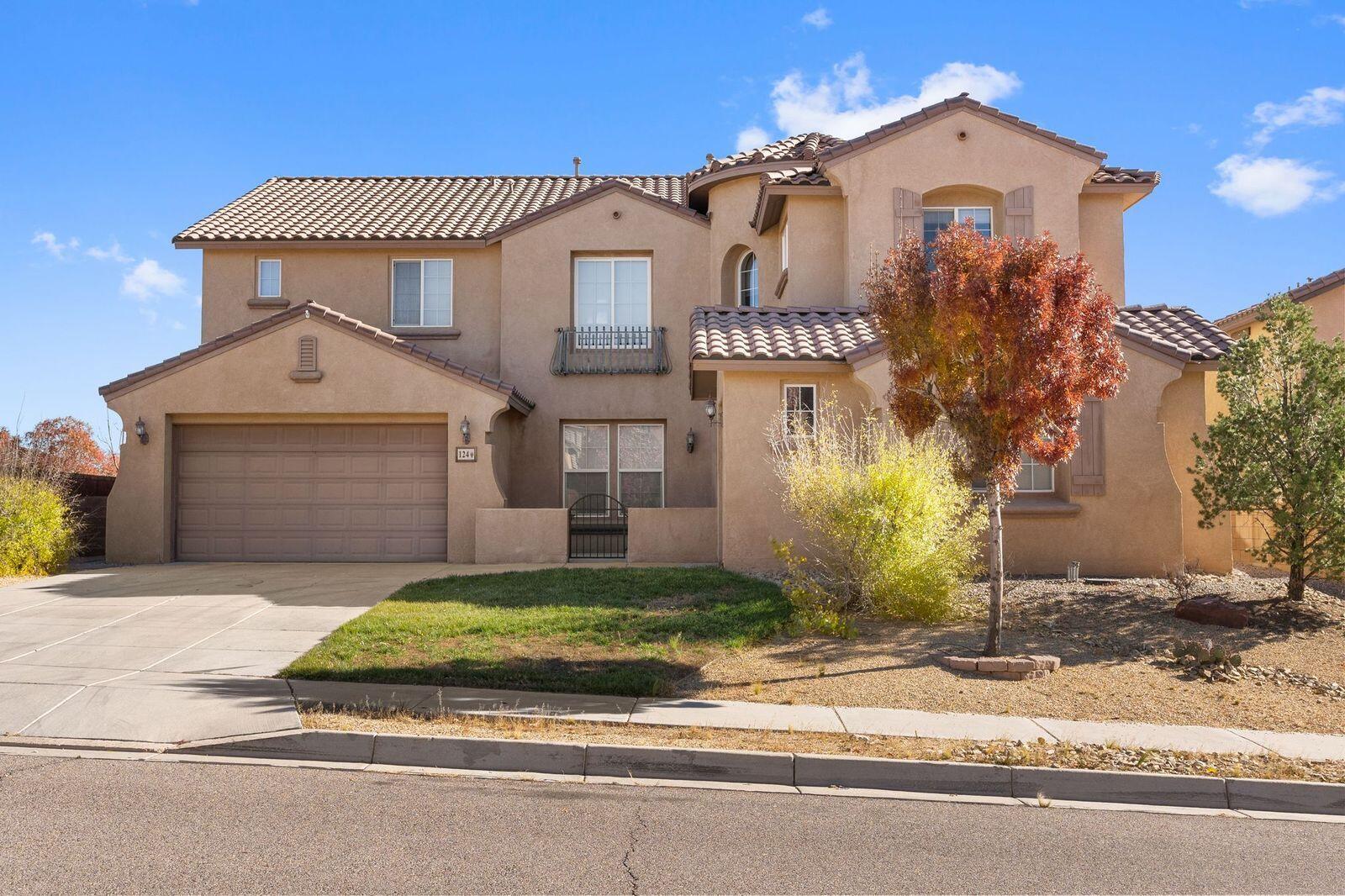 $640,000
Active
124 Los Miradores Drive NE Rio Rancho, New Mexico
6 Beds 5 Baths 4,223 SqFt 0.220 Acres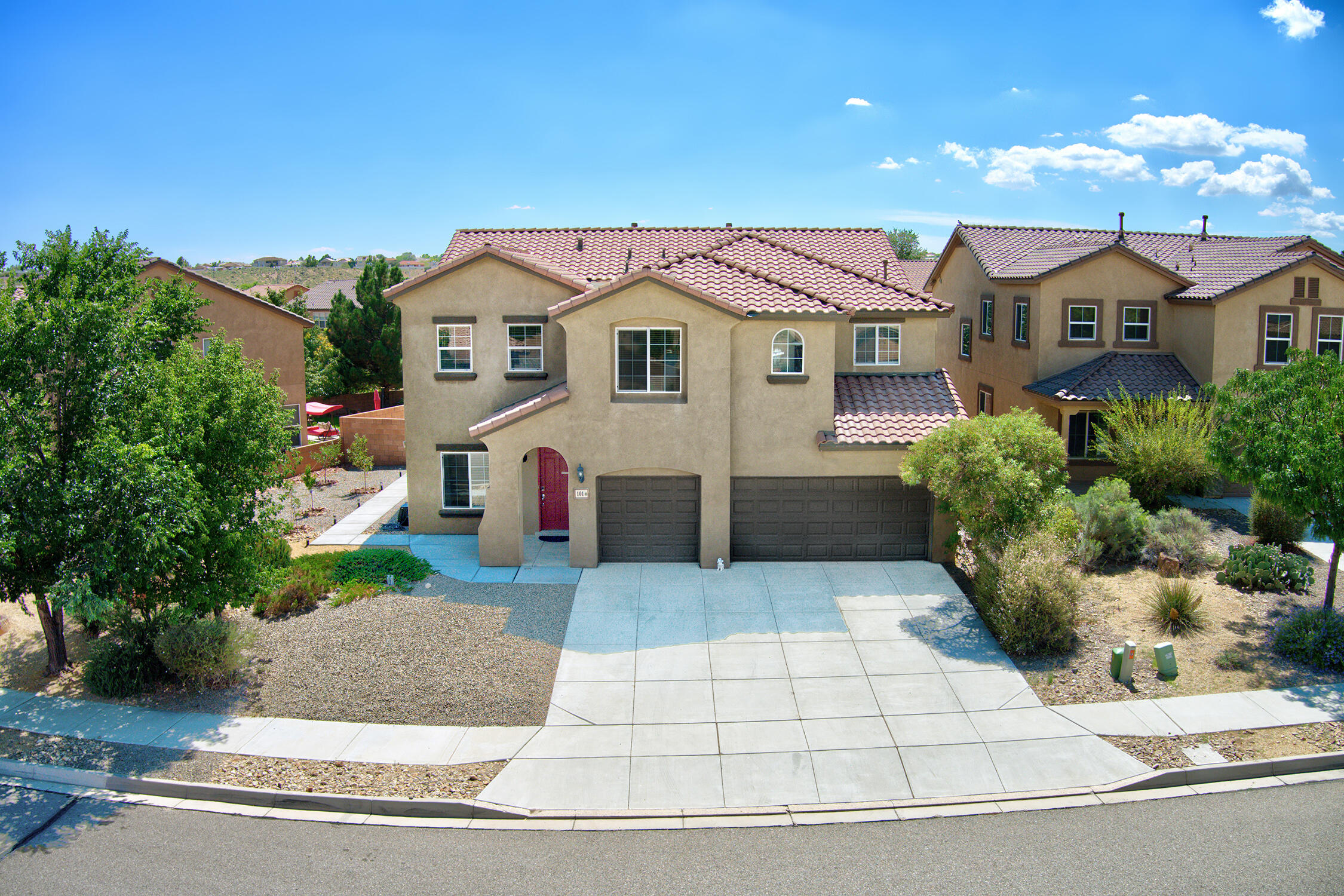 $599,000
Active
101 Monte Vista Drive NE Rio Rancho, New Mexico
5 Beds 4 Baths 4,174 SqFt
View All
Search Loma Colorado Real Estate Listings by Price
If you already know your budget, you can use these links to search homes for sale in Rio Rancho's Loma Colorado by price:
Under $300,000
$300,000 to $500,000
Over $500,000
---
About Loma Colorado in Rio Rancho, NM
Loma Colorado is one of Rio Rancho's premier neighborhoods. The community boasts 90 acres of parks and open space, including 3 miles of walking trails, a well-planned dog park, and a tennis court right next door. Loma Colorado is located next to a public library, the Rio Rancho Sports Plex, Aquatic Center, Blades Multi Plex, and Rio Rancho High School, making it a great location for people who love to be in the heart of it all and enjoy an active lifestyle.
Most of the homes in Loma Colorado were built by Pulte Homes. The community includes Loma Colorado Meridian, an exclusive gated community with luxury single-story and two-story homes.
Loma Colorado Homes for Sale
Explore the latest homes for sale in Loma Colorado in Rio Rancho by clicking on the images below.
You can also search all Loma Colorado homes for sale.
Schools in Loma Colorado
Kids living in Loma Colorado are part of Rio Rancho Schools and attend Stapleton Elementary, Eagle Ridge Middle School and Rio Rancho High School.
Dining, Shopping, and Entertainment in Loma Colorado
The Loma Colorado community is close to Albertson's Target, Walmart, Home Depot and so much more, as well as several locally owned stores, restaurants and other amenities. It's also close to a number of golf and country clubs, including Chamisa Hills Country Club, the Santa Ana Golf Club, Twin Warriors Golf Club and more.
Public Parks and Recreation in Loma Colorado
Loma Colorado Park is right in the community, and there are several notable parks nearby, as well, such as Vista Sadia Park, Western Winds Park, Leon Grande Park and Arroyo De Deportes Park. The Rio Rancho Sports Complex, complete with softball fields, is also nearby.
Find Loma Colorado Homes for Sale With an Area Expert Today
When you're ready to explore the Loma Colorado real estate market, we're here to help.  Check out our great home buying tips and tips to sell your home.  The first step in the home buying process is to get pre-qualified for a mortgage.  Check to see if you qualify for the first time home buyers program or a VA home mortgage.
Call us at 505-401-7500 or contact us online to tell us what you want from your next home. We'll start searching right away.