Featured Hot Homes for Sale in Corrales
Click on the homes below to see our featured homes for sale in Corrales.
View All Corrales Houses For Sale
Trending Corrales Real Estate Searches by Property Type
Search Corrales Real Estate Listings by Price
If you already know your budget, use these links to search by price:
Search Homes for Sale in Areas Near Corrales
Search Corrales Homes for Sale by ZIP Code
---
Corrales Homes for Sale
Explore the newest homes for sale in Corrales, NM by clicking on the images below.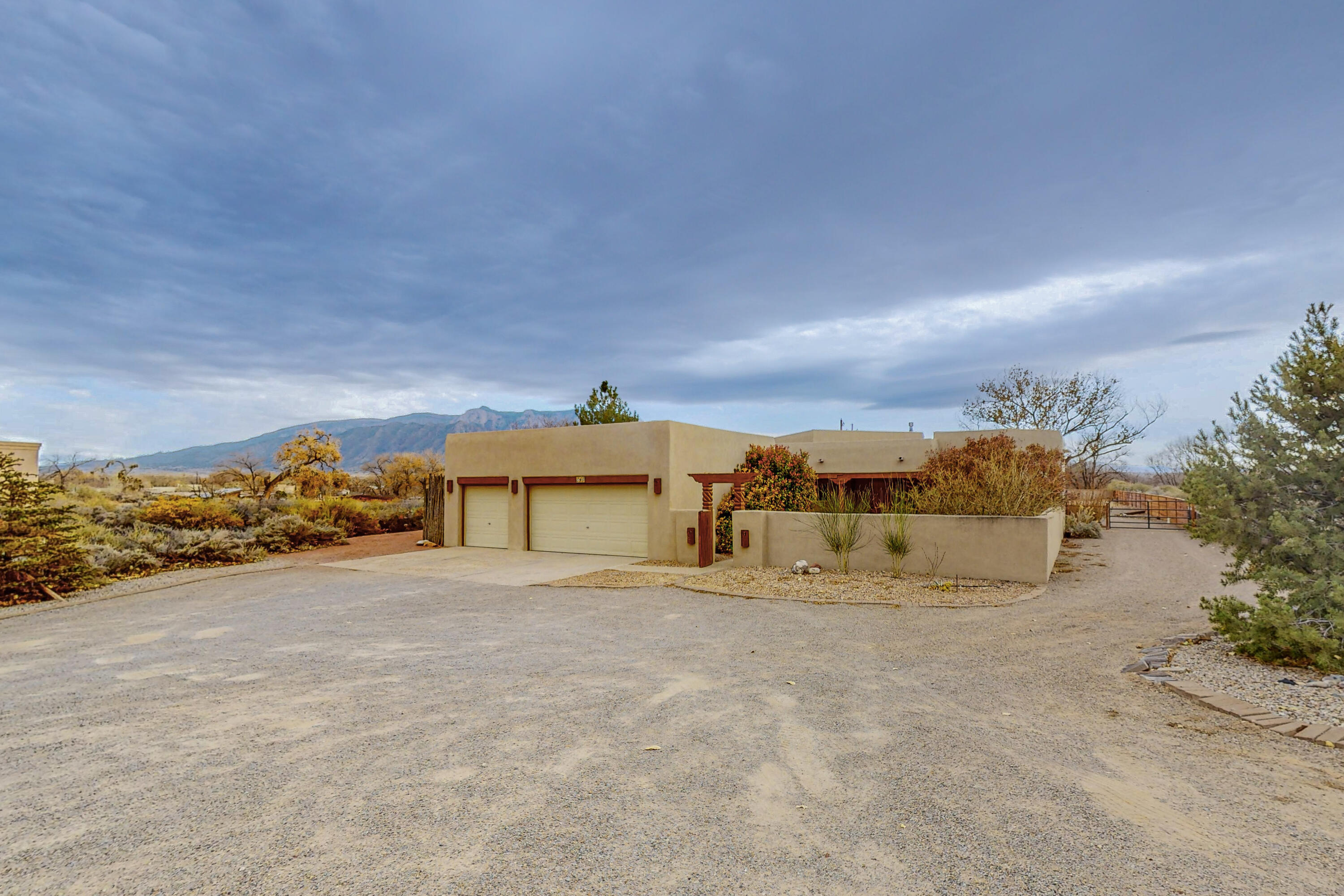 $780,000
Active
102 Madeline Court Corrales, New Mexico
4 Beds 3 Baths 2,837 SqFt 0.760 Acres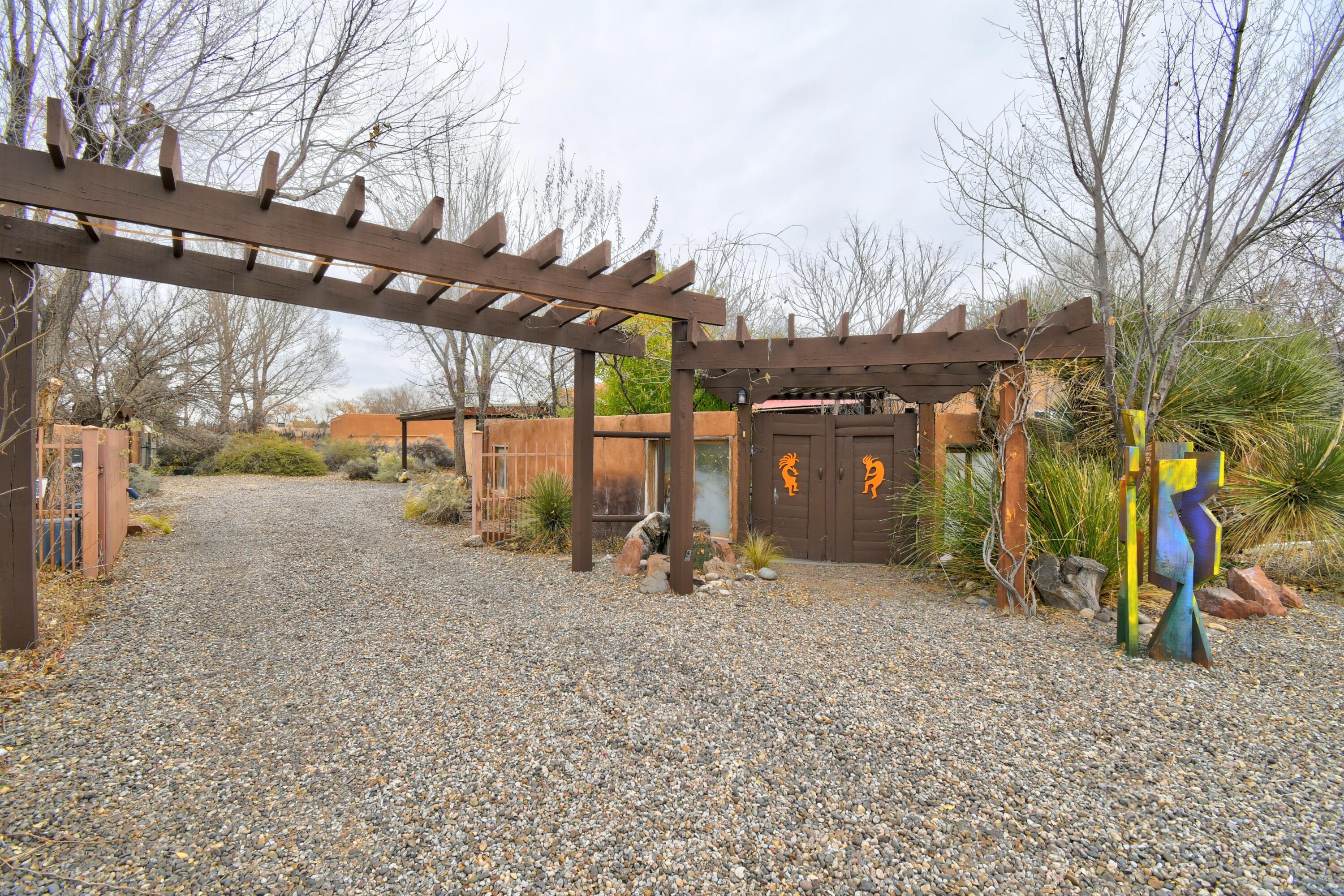 $499,900
Active
6606 Loma Larga Road NW Corrales, New Mexico
3 Beds 2 Baths 2,001 SqFt 0.770 Acres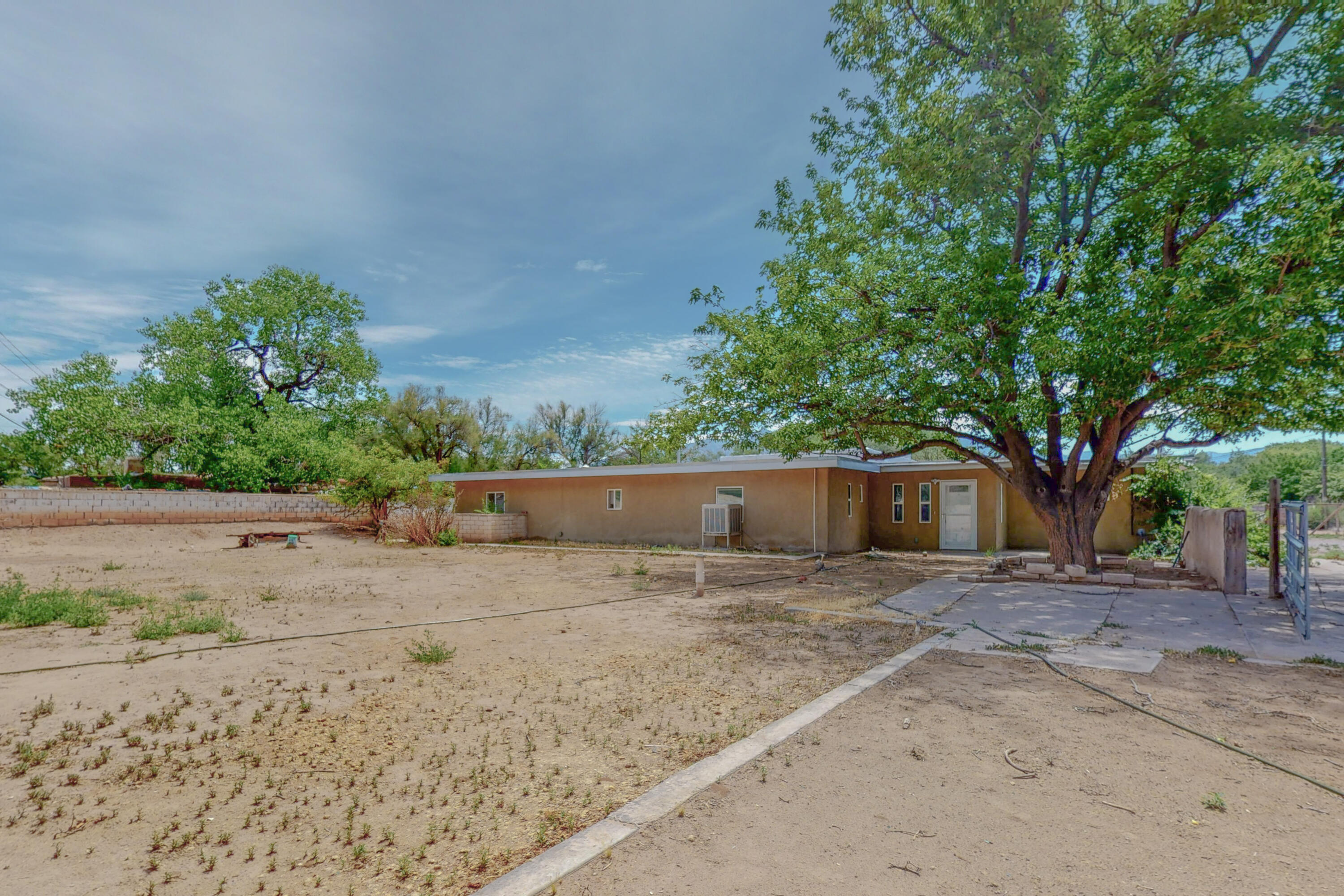 $475,000
Active
17 Arabian Lane Corrales, New Mexico
4 Beds 3 Baths 2,668 SqFt 1.450 Acres
You can also search all Corrales homes for sale.
Schools in Corrales
If you're moving with kids, schools may be a major factor in your buying decision.
All of Corrales is part of Albuquerque Public Schools. There are also a few private schools in the area, but most are in nearby communities.
Corrales Elementary Schools
Corrales Elementary School
Sandia View Elementary School
Middle Schools Serving the Corrales Real Estate Market
High School for Corrales Students
Map Search Homes For Sale In Corrales
Find Corrales Homes for Sale With an Area Expert Today
When you're ready to explore the Corrales real estate market, we're here to help.
Call us at 505-401-7500 or contact us online to tell us what you want from your next home. We'll start searching right away.
Dining, Shopping, and Entertainment in Corrales
Corrales has a handful of restaurants, shops and stores, and things to do, but given its proximity to Albuquerque, there's always more to explore. You'll find fast-and-fresh American comfort food and cozy pasta places where you're treated like family, farm stores and boutique shops, and more right in the community. Most of the village's dining and shopping opportunities are located along Corrales Road, which runs almost alongside the Rio Grande.
About Corrales
Corrales is a beautiful community with farming at its epicenter. This cozy village – which strives to preserve its rustic roots despite its close proximity to Albuquerque and Rio Ranch – covers a total area of 11.2 square miles. With Albuquerque's city lights glimmering in the distance, Corrales is just west of the Rio Grande and offers spectacular views of the Sandia Mountains. This tightly knit community has a more relaxed atmosphere than its nearby neighbors, and it offers a wide range of homes and property for sale.
Check out homes for sale in Albuquerque, homes for sale in Rio Rancho, homes for sale in Corrales, homes for sale in East Mountains, homes for sale in Valencia County, and homes for sale in Los Lunas to see how we position your home to sell at the best possible price.