Featured Hot Homes for Sale in UNM
Click on the homes below to see our featured homes for sale in UNM.
View All UNM Houses For Sale
Trending UNM Real Estate Searches by Property Type
Search UNM Real Estate Listings by Price
If you already know your budget, use these links to search by price:
Search Homes for Sale in Areas Near UNM
Search UNM Area Homes for Sale by ZIP Code
---
UNM Homes for Sale
Explore the newest homes for sale in UNM, NM by clicking on the images below.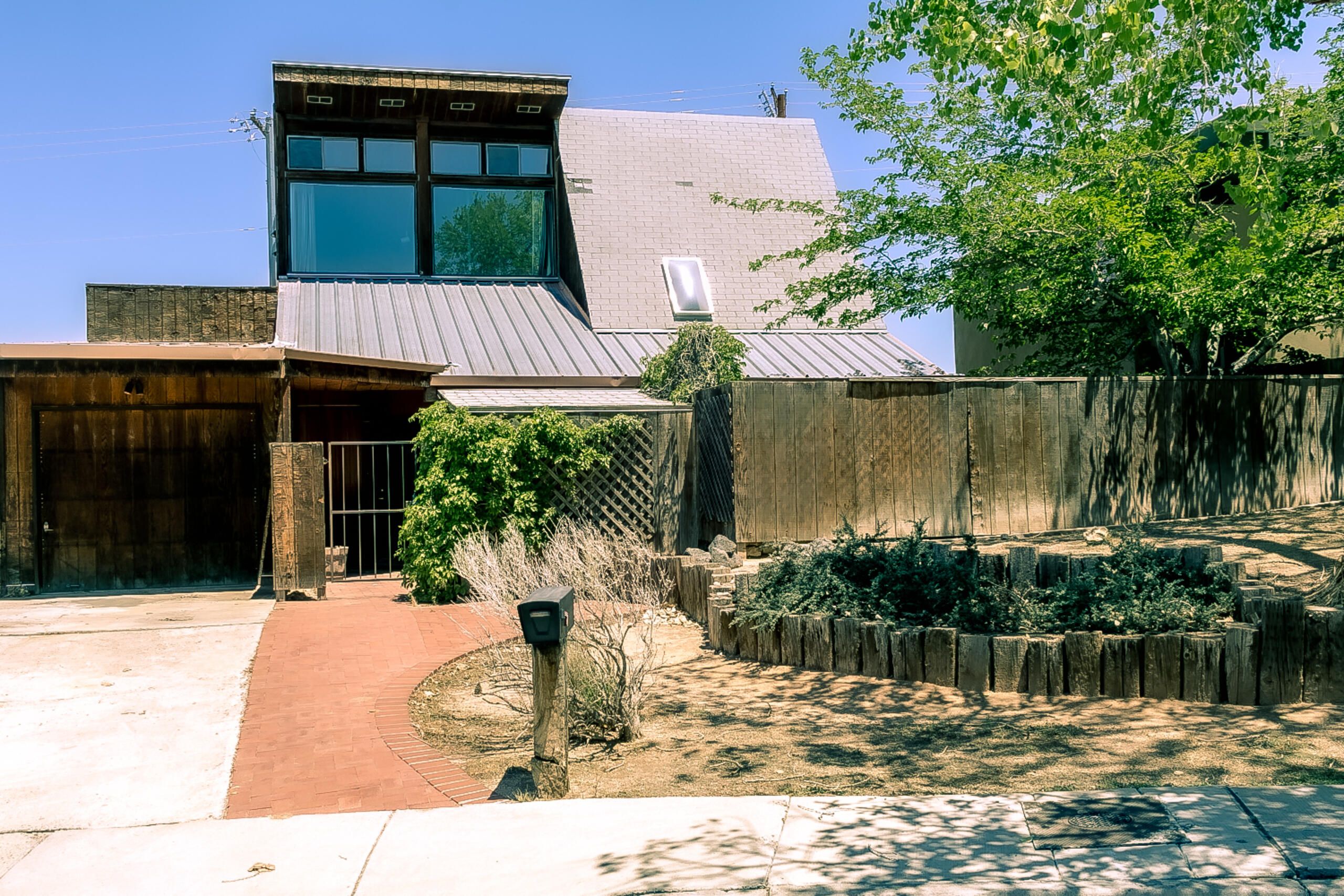 $399,900
Active
1925 Apache Court NE Albuquerque, New Mexico
3 Beds 2 Baths 2,068 SqFt 0.180 Acres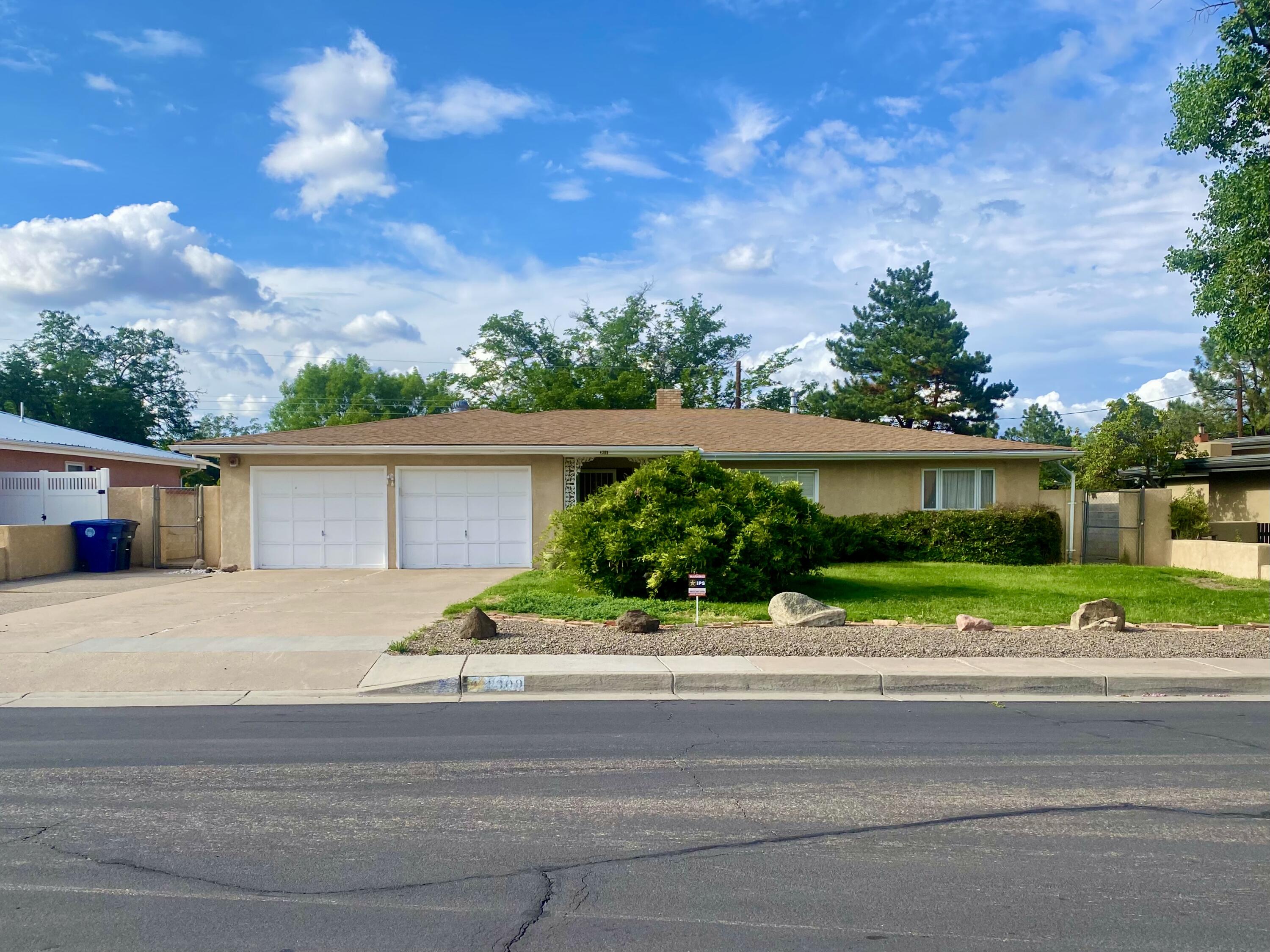 $425,000
Active
4309 Hannett Avenue NE Albuquerque, New Mexico
2 Beds 3 Baths 2,084 SqFt 0.210 Acres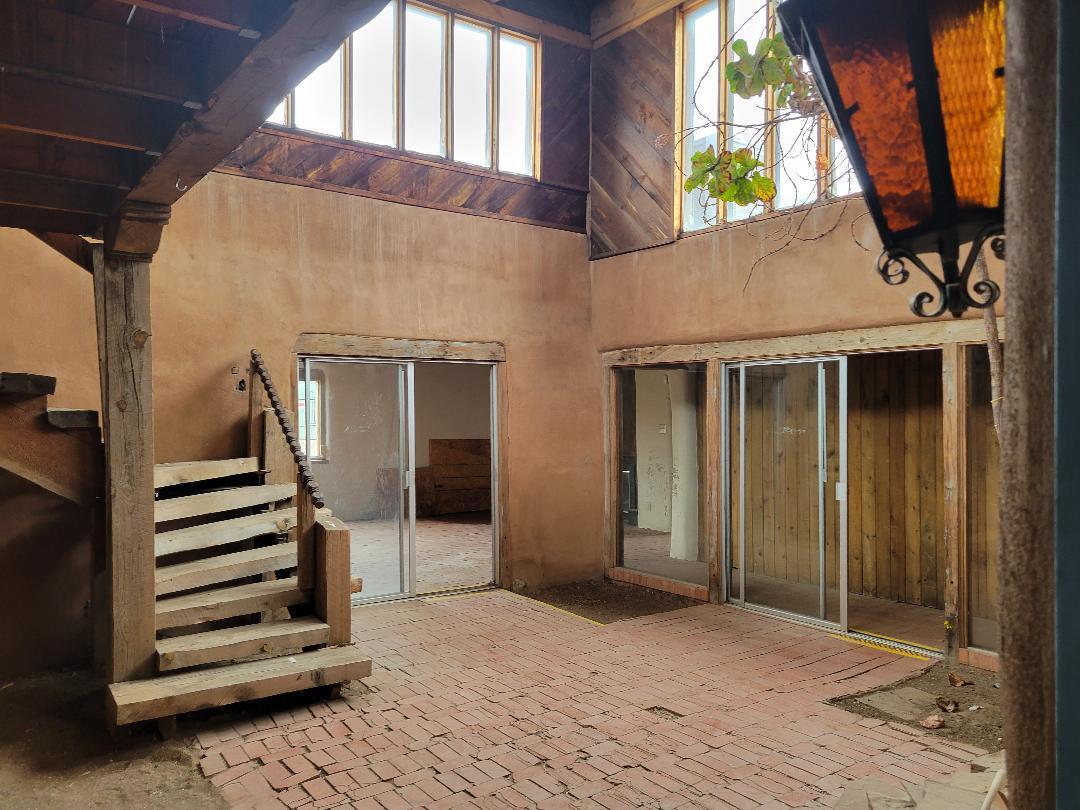 $675,000
Active
1924 Girard Boulevard NE Albuquerque, New Mexico
3 Beds 1 Baths 3,600 SqFt 0.520 Acres
You can also search all UNM homes for sale.
Map Search Homes For Sale In UNM
Find Houses For Sale In The UNM Area With an Area Expert Today
We can help you find the perfect home for sale in Albuquerque near the University of New Mexico. Call us at 505-401-7500 or contact us online to let us know what type of home you're looking for and we'll start a custom search right away.
Dining, Shopping, and Entertainment Near UNM
Just outside the central campus area of UNM, you'll find plenty of dining, shopping and recreational opportunities. From charming cafés where you can quietly read a good book to packed nightclubs where you can dance until early morning, you'll find exactly what you're looking for in this area.
About UNM Real Estate
The area around the University of New Mexico – Albuquerque is picturesque and packed with all the amenities you'd expect to find in a college town. UNM itself is the largest state college in New Mexico, and it occupies 600 acres of land in the city. The area is under significant redevelopment, and many of the older homes here are exceptionally desirable. You'll find extremely desirable homes built from 1916 to the 1950s and beyond, and the community is sprinkled with homes from a variety of architectural styles. You'll find Pueblo Revival, Territorial Revival and Mediterranean Revival homes throughout the neighborhood.
Check out homes for sale in Albuquerque, homes for sale in Rio Rancho, homes for sale in Corrales, homes for sale in East Mountains, homes for sale in Valencia County, and homes for sale in Los Lunas to see how we position your home to sell at the best possible price.