Featured Ventana Ranch Homes for Sale
Click on the homes below to see our featured homes for sale in Ventana Ranch.
Map Search Homes For Sale In Ventana Ranch

Quick Facts
Population (N/A): 9,551
Zip Codes: 87114
Median Listing Price: $212,000
Median Closing Price: N/A
County: Bernalillo
School District: Albuquerque Public Schools
Travel & Commute Times
Rio Rancho: 14 mins
Corrales: 22 mins
Valencia County: 24 mins
Things to Do
View All Ventana Ranch Houses For Sale
---
Search Ventana Ranch Real Estate Listings by Price
Trending Ventana Ranch Real Estate Searches by Property Type
Search Homes for Sale in Communities Near Ventana Ranch
Search Ventana Ranch Homes for Sale by ZIP Code
Ventana Ranch Homes for Sale
Explore the newest homes for sale in Ventana Ranch, NM by clicking on the images below.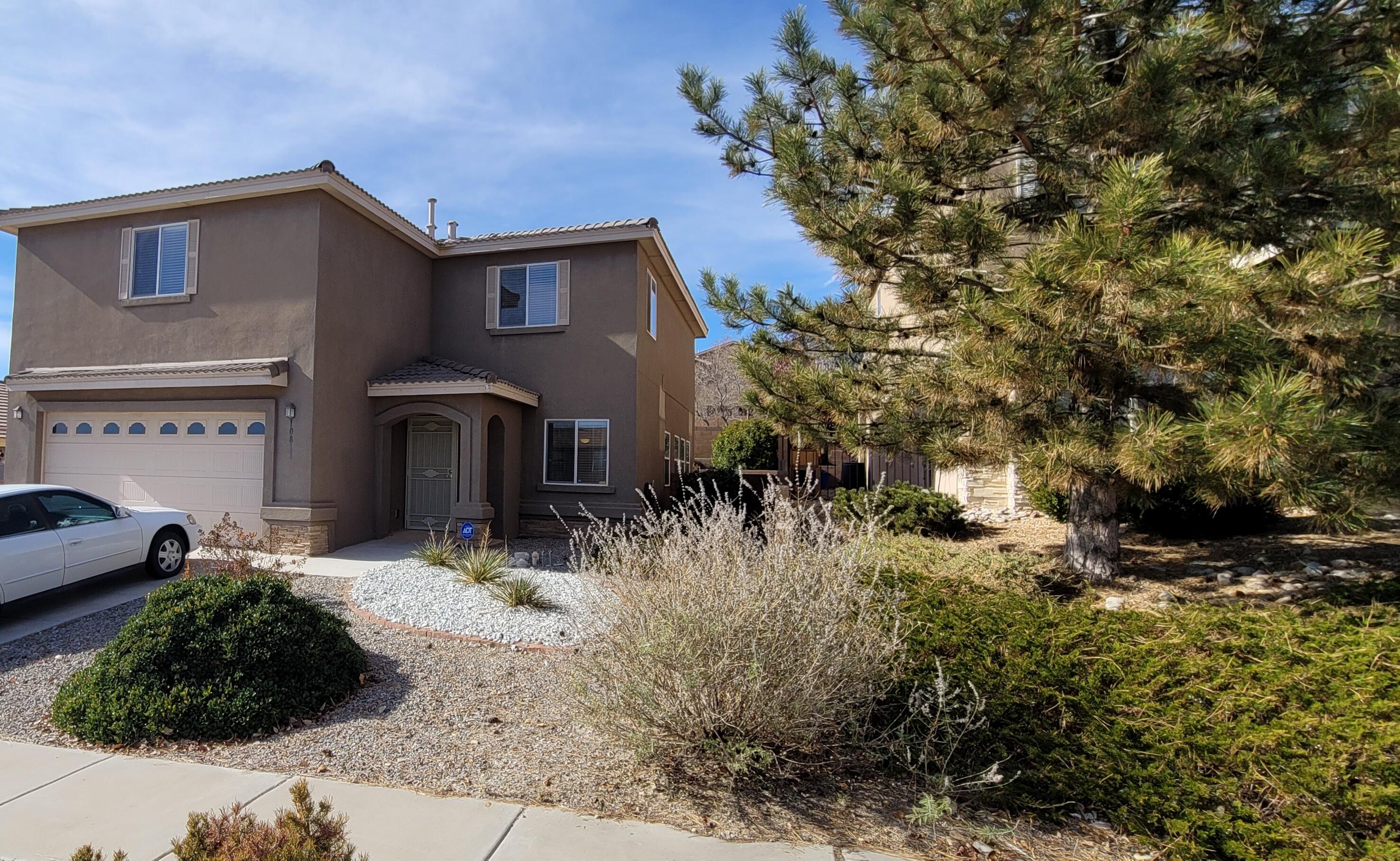 $307,000
Active
10811 Retanas NW Albuquerque, New Mexico
4 Beds 3 Baths 2,270 SqFt 0.120 Acres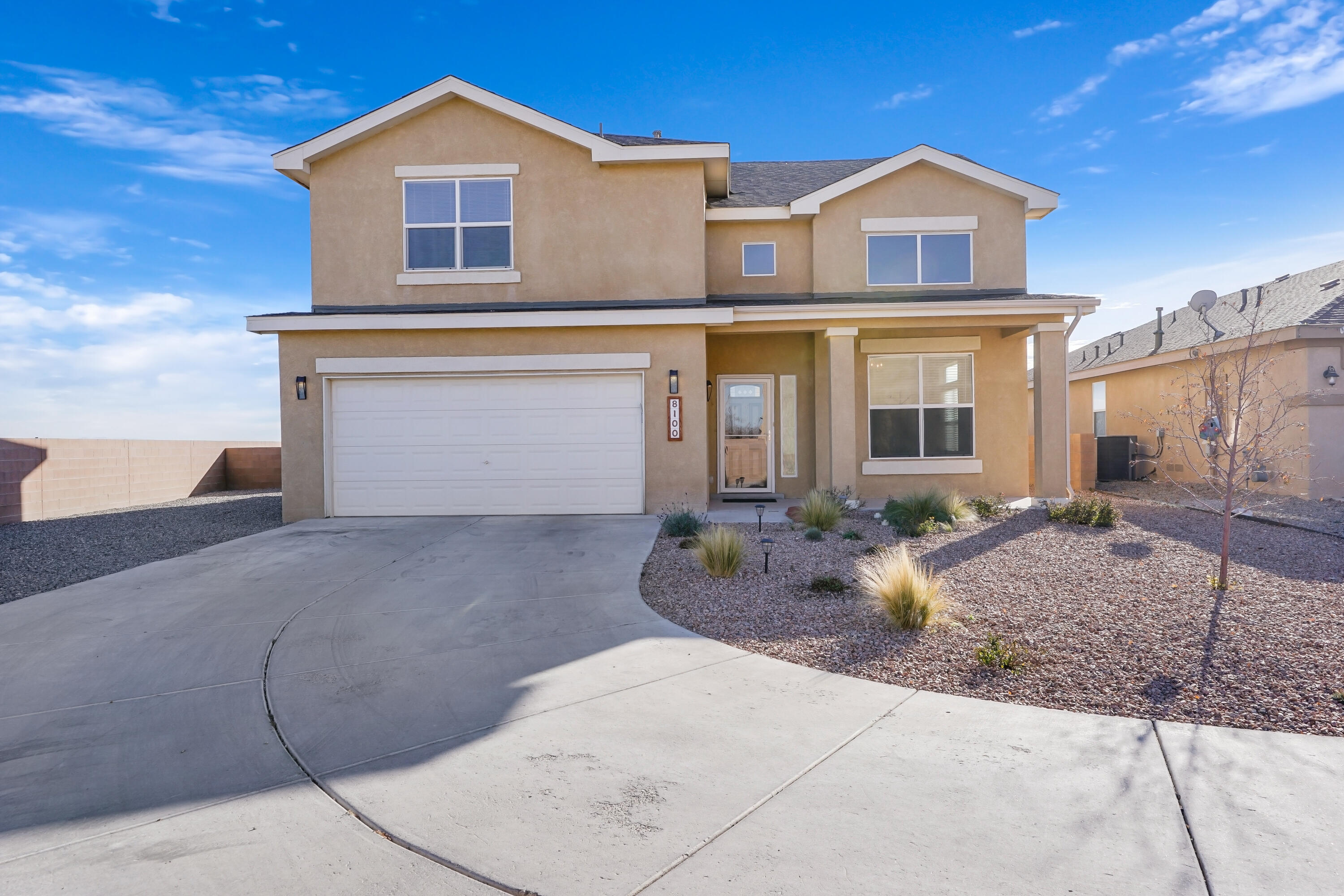 $355,000
Active
8100 Ventana Azul Avenue NW Albuquerque, New Mexico
3 Beds 3 Baths 2,308 SqFt 0.230 Acres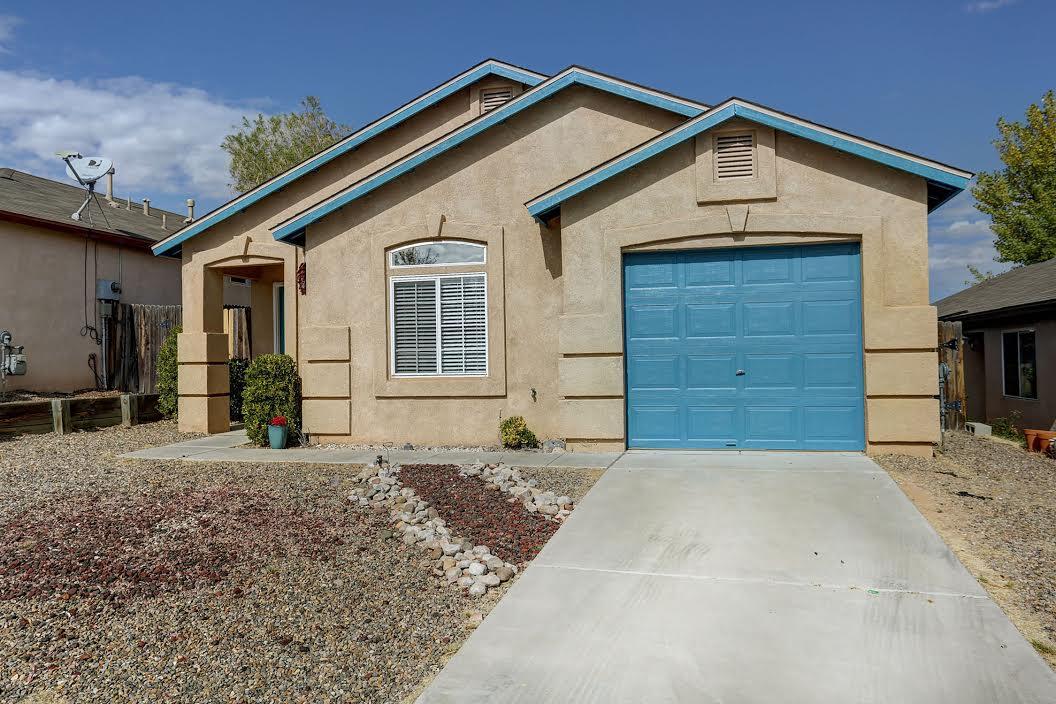 $207,900
Active
5915 Cygnus Avenue NW Albuquerque, New Mexico
2 Beds 2 Baths 943 SqFt 0.090 Acres
You can also search all Ventana Ranch homes for sale.
Schools in Ventana Ranch
Ventana Ranch is served by Albuquerque Public Schools, New Mexico's largest school district, which educates nearly a third of the state's students. Kids living in this community attend Tierra Antigua Elementary School, Ventana Ranch Elementary School, James Monroe Middle School, Tony Hillerman Middle School, and Volcano Vista High School.
Find Ventana Ranch Homes for Sale With an Area Expert Today
When you're ready to explore the Ventana Ranch real estate market, we're here to help.  Check out our great home buying tips and tips to sell your home.  The first step in the home buying process is to get pre-qualified for a mortgage.  Check to see if you qualify for the first time home buyers program or a VA home mortgage.
Call us at 505-401-7500 or contact us online to tell us what you want from your next home. We'll start searching right away.
About Ventana Ranch
Ventana Ranch is a spectacular community located on the northwest side of Albuquerque. Providing breathtaking views of sunswept vistas and moments from the Petroglyph National Monument, Ventana Ranch is one of the state's most complete master-planned communities. Nestled just north of Volcano Cliffs and west of the Rio Grande River, the neighborhood contains more than 4,700 homes, nine parks and a community center. The community houses several distinct subdivisions, including:
Ventana al Sol at Ventana Ranch West
Ventana Highlands at Ventana Ranch West
Ventana Mesa at Ventana Ranch West
Western Ridge at Ventana Ranch West
Western Shadows at Ventana Ranch
Amenities at Ventana Ranch
The community of Ventana Ranch offers 15 miles of walking and jogging trails. Ventana Ranch is part of an award-winning neighborhood offering some of the most beautiful panoramic views in the entire city of Albuquerque. The Sandia Mountains await you to the east, while centuries-old volcanoes offer inspiring views to the west.
Dining, Shopping, and Entertainment in Ventana Ranch
Ventana Ranch is close to a number of restaurants, both chain and locally owned. It's also near a number of shopping centers and standalone stores along Paradise Boulevard and farther into Albuquerque. The neighborhood's own community center provides ample entertainment for residents, and it's close to all the amenities the city has to offer.
Public Parks and Recreation in Ventana Ranch
Ventana Ranch Park, Terrazas Park, Country Hills Park, Tuscarora Park, Ventana West Park and Country Meadows Park are located right in the community. There are also several public parks nearby, including Boca Negra Canyon, Petroglyph National Monument, Mesa Point and Hailey Ratliff Trails Park.