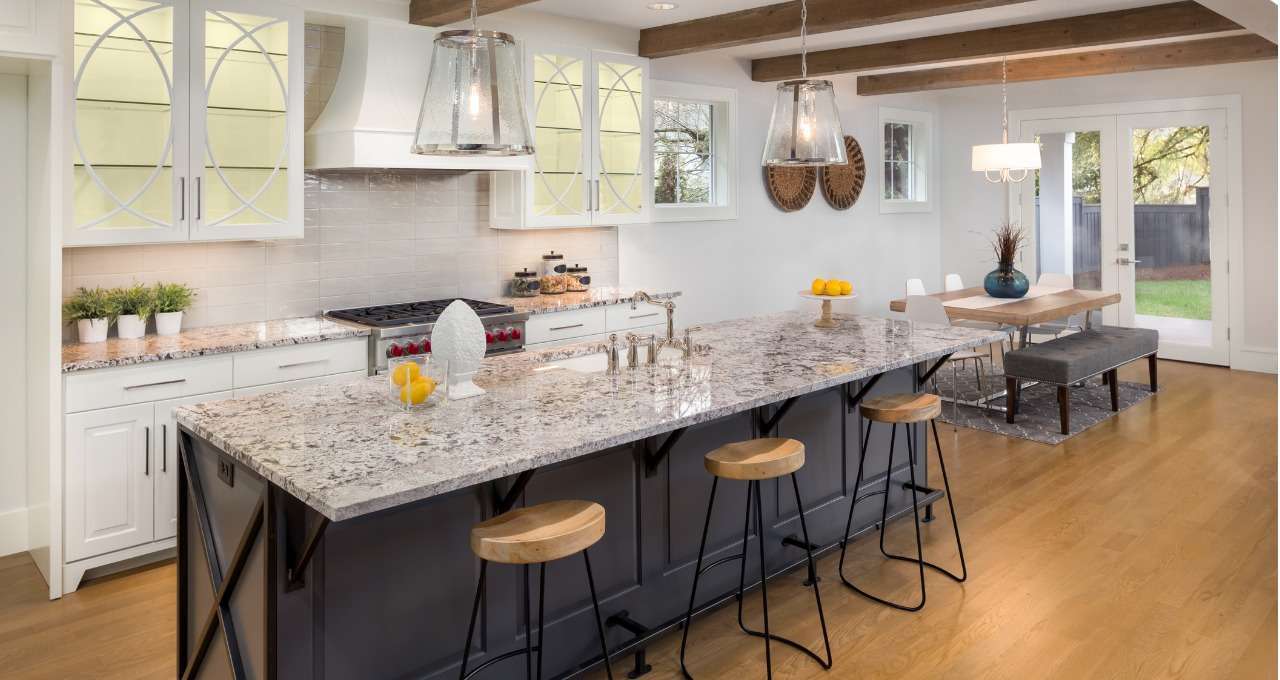 Search Luxury Homes For Sale In Sandia Heights Albuquerque NM
Search this  page to find the top ten luxury houses for sale in Sandia Heights in Albuquerque New Mexico. Please book mark this page as the available real estate listings change from day to day. If you have any questions about these top ten luxury houses located in Sandia Heights or are thinking about putting your house on the market please call us at 505 401-7500.
You can search for all homes for sale in Sandia Heights, click this link to search all houses for sale in Albuquerque NM.  Please call us if you want to buy or sell a house in Sandia Heights.  Our website has every home for sale in the Albuquerque Metro multiple listing service.  Our website is updated daily and you can rest assured the information is accurate.
Did you find your dream home in this list of the Top Ten luxury houses for sale in Sandia Heights in northeast Albuquerque New Mexico.
Sandia Heights
There are over 2,000 custom homes in Sandia Heights subdivisions, which offer southwestern, Santa Fe and contemporary style homes. Homes for sale in Sandia Heights start around $250,000 for townhouses and luxury properties can sell for over $1 million.
Sandia Heights real estate was developed in 1960s, and was the first development to introduce exclusive living 2000 feet above Albuquerque's Rio Grande valley, and Old Town Albuquerque, which sits at about 5200 feet above sea level.  Most of the homes take advantage of seventy miles of westerly views and Sandia Mountains immediate 3000 ft rise.
Located in Bernalillo County, New Mexico, Sandia Heights is situated at the western base of the Sandia Mountains, and bordered to the south by the city of Albuquerque. Base station for the Sandia Peak Tramway is located just outside the northern edge of Sandia Heights. The CDP has a total area of 1.9 square miles and the zip code for the area is 87122.
Sandia Heights is just a short drive to Sandia Peak Tramway that provides a 2.7 mile ride above deep canyons and breath taking views. Sandia Heights is also close to Albuquerque business district, University of New Mexico, Kirtland Air Force Base and Sandia Labs.
Call us if you are looking to purchase or sell a home in Sandia Heights.
If you are thinking about selling your house in Sandia Heights, we utilize the latest, cutting-edge, real estate marketing tools to expose your property to the widest range of potential buyers. We are here to get your real estate for sale marketed to sell as quickly as possible and for the best price! Our goals are to help you get your home sold and get you where you want to go on time. Put you in the strongest negotiating position as possible. Make it easier for you and reduce surprises. Check out our great tips to sell your house.
If you are a buyer, our first goal is to provide you with exceptional customer service. Our goals are to help you find the right home, make sure you don't miss out on any houses for sale in Sandia Heights or Albuquerque that meet your needs, and make sure you don't pay too much for your new home. Please utilize our Sandia Heights real estate expertise to make your home search and buying experience as stress free as possible.
Your Realtor is your most valuable asset when buying a home. They can help you though each of the steps in the entire buying process. They are your "go to" contact for almost every question that you may have. If you are feeling intimidated by the process, let your agent know. If they are not helping things make more sense, let them know. You should feel like you are completely informed of all your options and have an advocate in your corner who fights for you when you need them to. A good Realtor will make the complicated process of buying a house feel like a simple transaction.
Home Search